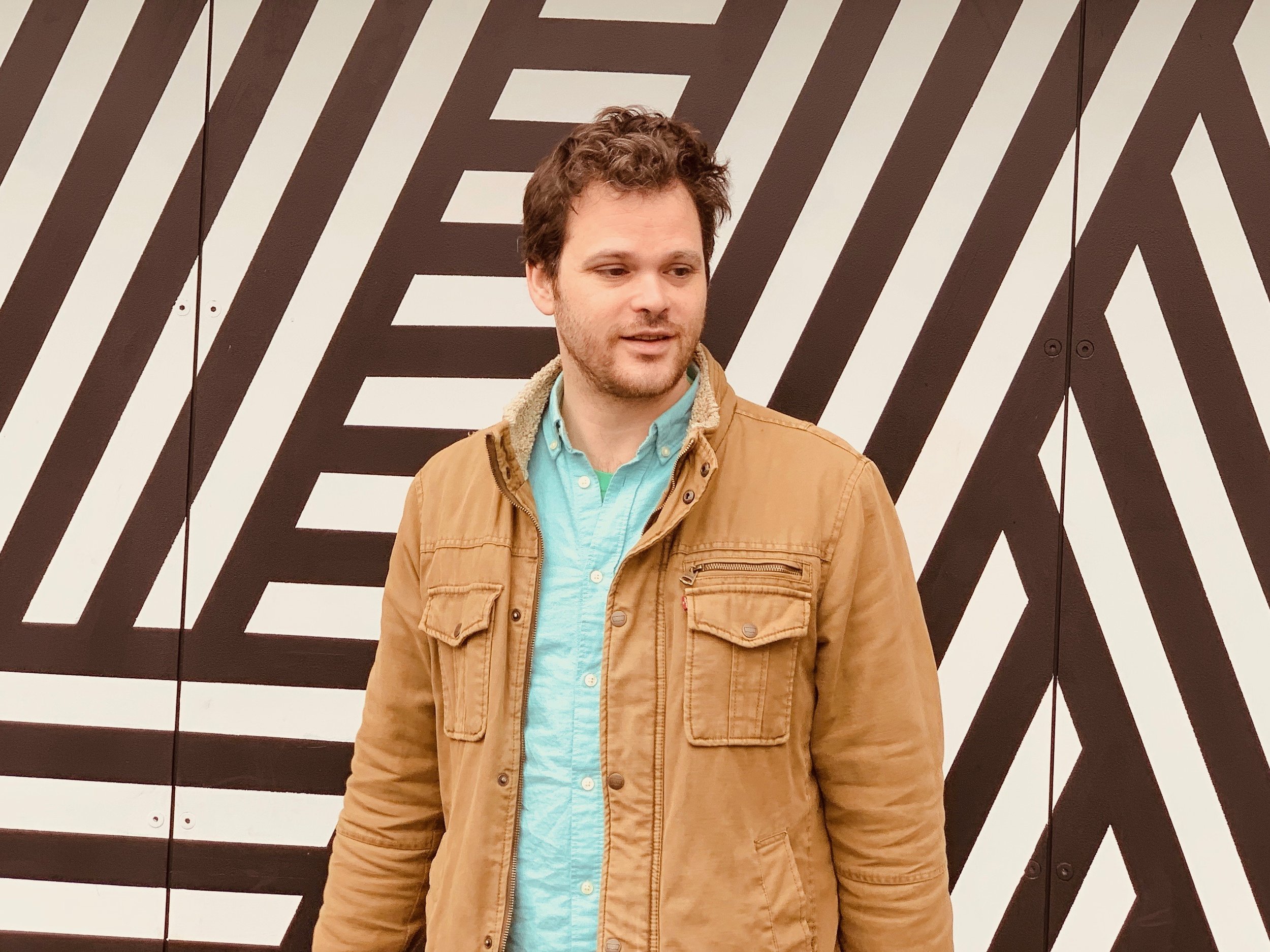 "Start over again"
out now
Originally from Philadelphia, Shwa Losben is a Bay Area transplant whose indie-folk style has garnered comparisons to Elliott Smith and Neil Young.

On his upcoming release You Would Have Loved It, Losben blends intricate stories with elements of Britpop and 90s rock. At times gut wrenching, at times hopeful, it's a tribute to the people who move in and out of our lives, and the permanent impressions they make.

The album's sparkly, layered production marks a leap forward while preserving the hallmarks of Losben's previous efforts: earworm melodies and sophisticated songwriting.